CHS Group launch One Digital Workspace
How CHS Group improved operational efficiency with
Microsoft SharePoint and Workplace from Facebook
One
Powerful Digital Workspace
Challenge
Founded in 1927, CHS Group is a Housing Association with over 7,000 residents and 400 staff. Connecting the organisation has been a key aim of the business in recent years, and they approached Azuronaut to ensure the foundations were in place to expand and grow as one team.
Essential for this was a move away from their existing, outdated On Premise SharePoint intranet. Their 400 staff are spread out through Cambridgeshire, and weren't very connected. Workplace from Meta, which CHS had in place already, had limited engagement. Alongside this they needed documents together in one place, in a way which was trusted.
This was important for CHS – people didn't trust their current intranet and with everyone saving to their own drives, version control was a nightmare. They also wanted an effective search engine because of people trying to find documents in so many different ways.
The key was a single system for company collaboration, with one point of entry, accessible for everyone.
Innovation
Working with Azuronaut, they were looking for One Digital Workspace to:
• make day-to-day work easier for their staff.
• be accessible wherever and whenever.
• provide an intuitive way to access the documents and information they needed.
• regain the trust of the team – safe in the knowledge they were using the latest, most current information.
Based on the work that Azuronaut had done for Plan International, CHS Group wanted to make the most of their newly deployed Microsoft 365 and SharePoint environment, and be guided and excited by what was possible.
The solution was One Digital Workspace.
• An integrated Digital Workplace on SharePoint.
• Available in the field with full mobile accessibility.
• Smart integrations with Workplace from Meta to drive engagement levels.
• Intuitive knowledge management for company documents and information.
• Integrated task management with Microsoft To Do.
• The ability to easily find people with People Finder.
Together, CHS Group and Azuronaut mapped out their vision for the One Digital Workspace, which they named Synergy after a company competition. The vision involved clear emphasis on employee engagement.
During the current climate with many staff working from home, the ability to connect and collaborate has become imperative not only to the job in hand but the preservation of CHS culture and values. The ability to share stories helps ensure that we feel connected, therefore we hope that linking of our digital workspace with Workplace by Meta will encourage continued sharing and involvement whilst we are apart.
Impact
"What Synergy means for CHS is that from the moment you sit down in the morning and it pops up on your screen, you can see right across the business the information you need. You know you'll be using the most up-to-date, trusted versions of documents and policies. You'll find the latest company news, whether someone is on maternity leave, or when someone in your team has had a new baby. If you're a new starter, you can understand the company and it's values in onboarding that is quick, not two months long", explains Laurie Frankland.
Synergy is driving increased employee engagement and there is a real sense of excitement amongst the team. The organisation is now gaining real value from their Microsoft 365 suite and the smart integrations with Workplace from Meta are driving increased engagement and embedding the benefits of connected people across the organisation.
Their people are more than ready for a Digital Workspace to see them into the next 100 years of business.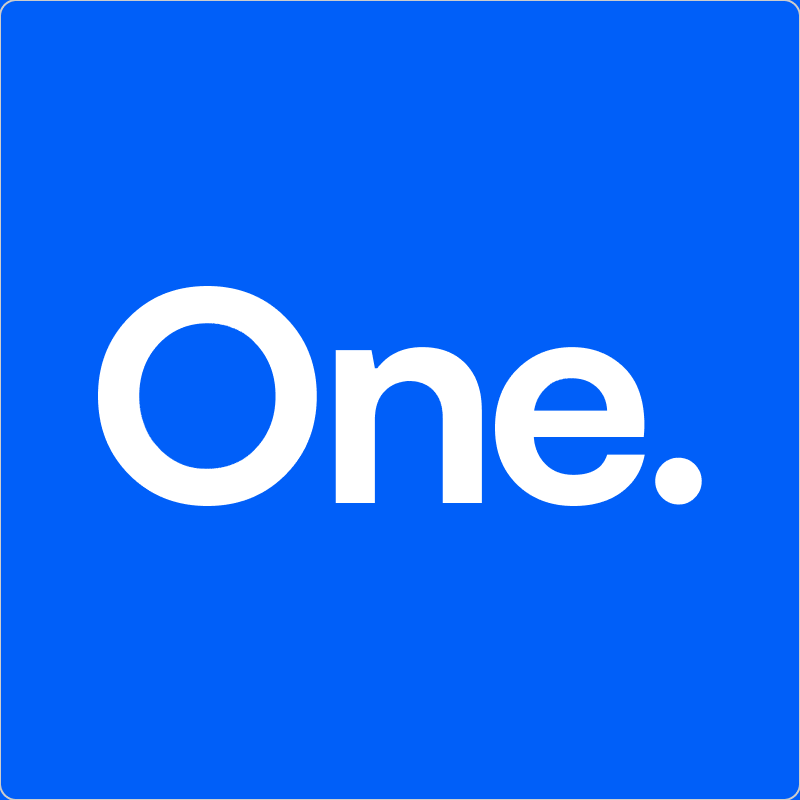 Meaningful experiences, empowered employees.
Provide your people with experiences that matter and bring your digital landscape together with One,
the Microsoft 365 SharePoint intranet and digital workspace developed for you by Azuronaut.
Empower your organisation to communicate and collaborate ​