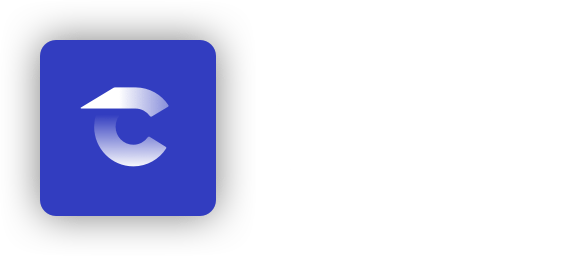 Connect by Azuronaut
An intelligent solution to manage your people.
Put the power of account management into the hands of your people.
Set them up in the communities that matter to them, and create
environments where they can do their best work. Rest assured that
company information is secure, and profiles are up to date.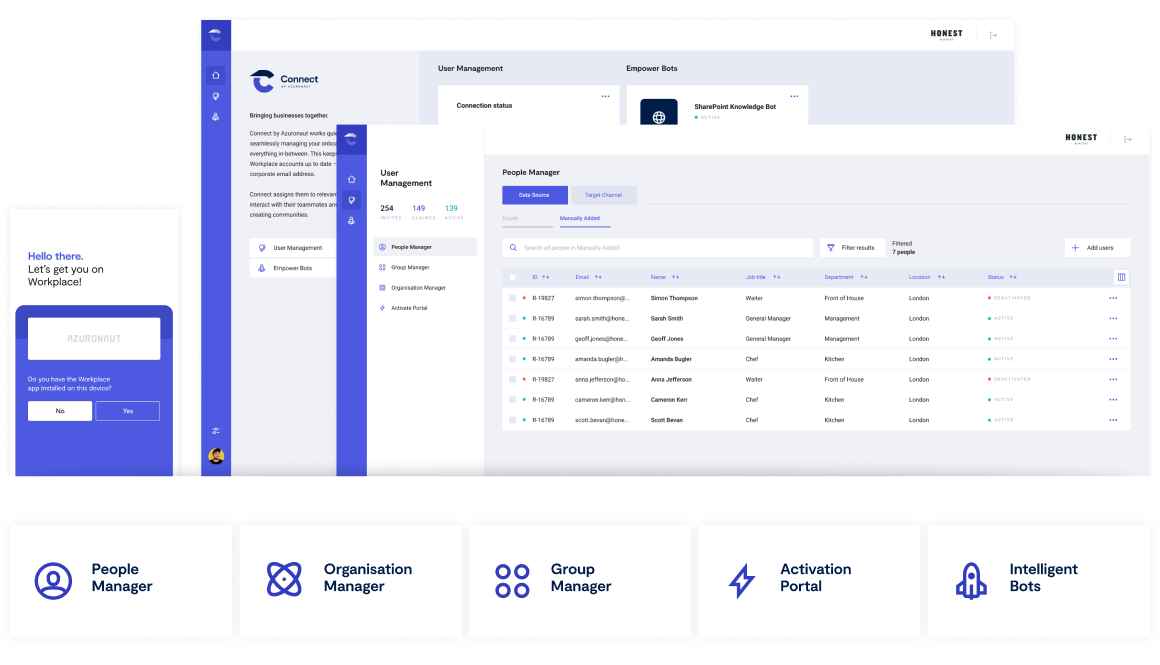 Discover the ease of account management
Keep accounts up to date through smart integration with your HR systems – even if your people don't have a corporate email address.
– Integrates with your HR platform.
– No reliance on email addresses.
Onboarding, offboarding and everything in between
Frictionless account activation relieves your HR and IT teams, whilst your people are connected to the business quickly.
– Automated onboarding and offboarding.
– New starters can be up and running in minutes.
Togetherness no matter how big your organisation
Uniting teams in a business can be complicated. Connect by Azuronaut automatically manages your accounts, bringing your business together.
– Connect with collaboration platforms.
– Provide seamless access to info and comms.
Connect people to the communities that matter
Intelligent group management opens a platform for people to communicate, collaborate and engage with colleagues they work with every day.
– Bring your people together in the right groups.
– Automation by roles, departments and locations.
"New starters, and leavers are added to Workplace groups through Connect by Azuronaut, integrated with our HR platform"
"We wanted an intuitive tool to connect our people and reflect the restaurant's vibrant culture."
"All the details are correct and consistent, as it all runs through Connect, so obviously Azuronaut and Connect were a natural choice."
Empower your organisation to communicate and collaborate ​