Microsoft SharePoint
Share and manage content, knowledge, and applications to empower teamwork,
quickly find information, and seamlessly collaborate across your organisation

.
Configuration
We map your current state environment and the challenges you are facing, providing a clear basis from which to develop your new strategy.
Deployment
Launching the solution in a way which is sustainable and easily understandable is key to ensuring the solution is a success.
Implementation
Together discussing and agreeing on next steps for implementing recommendations, with a clear strategy and project plan for all involved.
Custom development
Our team of in-house developers will ensure that we work to provide you with a SharePoint solution that works for your culture and people.
Content migration
Content is key to bringing your people back to SharePoint again and again. We will prepare and take care of migration to your new site.
Digital Strategy
By aligning your digital landscape you leverage the power to connect your people, drive engagement and enable productivity.
Simple sharing and seamless collaboration.
SharePoint empowers teamwork with dynamic and productive team sites for every project team, department, and division. Collaborate effortlessly and securely with team members inside and outside your organisation, sharing files, data, news, and resources.
Engage and inform your organisation.
Build cohesion and inform your employees throughout your organisation. Drive efficiency by sharing common resources and applications on home sites and portals; and tell your story with beautiful communication sites with targeted news.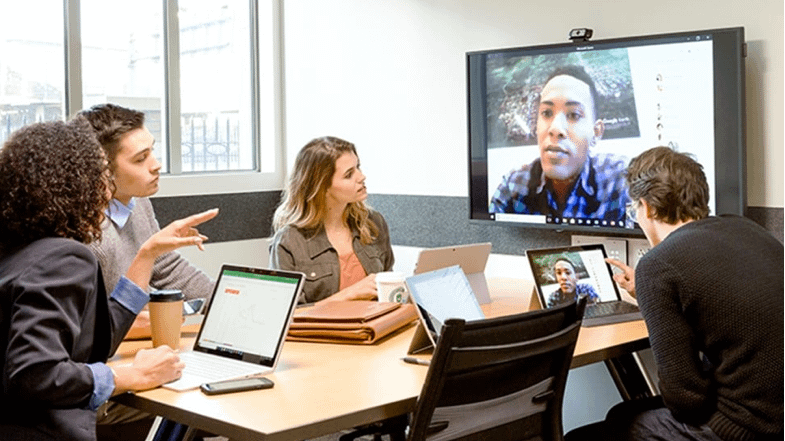 Transform business processes.
Accelerate productivity by transforming processes—from simple tasks like notifications and approvals to complex operational workflows. With SharePoint lists and libraries, Microsoft Flow, and PowerApps, you can create rich digital experiences with forms, workflows, and custom apps for every device.
Empower your organisation to communicate and collaborate ​