Microsoft Teams
This is the hub for teamwork in Microsoft 365, where everyone you work with
can chat, meet, call and collaborate. Stay connected no matter where you are.
Find out more about Microsoft Teams
Configuration
We map your current state environment and the challenges you are facing, providing a clear basis from which to develop your new strategy.
Training
We provide guidance on engaging digital content to get training right across your organisation, from leadership to your frontline.
Deployment
Launching the solution in a way which is sustainable and easily understandable is key to ensuring the solution is a success.
Governance
Clear definition and guidance allow you to set governance rules and structure to fit with your business drivers.
Implementation
Together discussing and agreeing on next steps for implementing recommendations, with a clear strategy and project plan for all involved.
Digital Strategy
By aligning your digital landscape you leverage the power to connect your people, drive engagement and enable productivity.
Achieve more together with
Microsoft Teams.
Work remotely and securely with Microsoft Teams. Meet with teams of 10 or 10,000. Host audio, video, and web conferences with anyone inside or outside your organisation or go big with live events. Wherever you are, you can rely on a consistent experience across all your platforms.
Discover a new way to work together.
Make meetings more personal and encourage teamwork when you virtually meet face-to-face. Meet in any situation, whether you're calling one-on-one, delivering a sales pitch, hosting a team training, or running a company-wide town hall.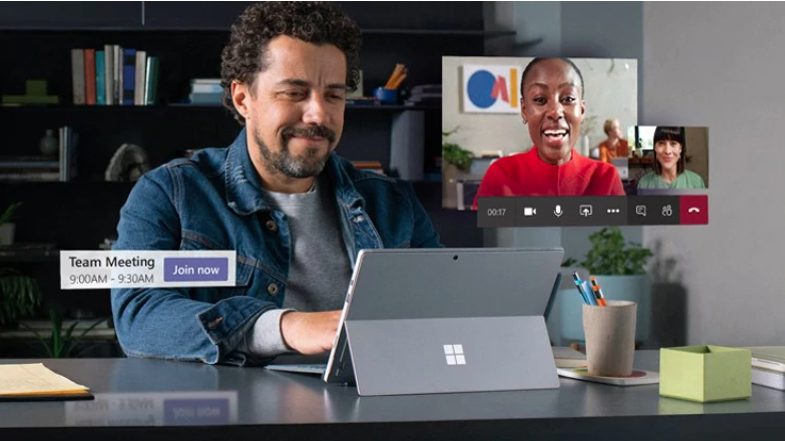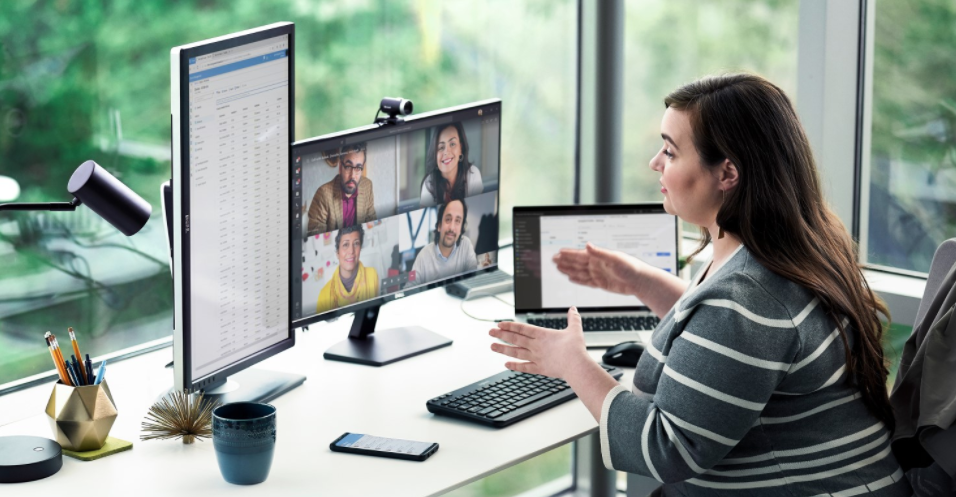 Reinvent the meeting life cycle with Microsoft Teams.
The meeting life cycle—from scheduling to follow-up can be difficult to manage. Microsoft Teams meeting solution helps automate the full life cycle of meetings and saves you time so you can be focused and empowered to get more done.
Make Teams work for you. Add your favorite Microsoft and third-party services or build custom apps for your unique business needs. Develop automated workflows and dashboards with Power Platform and use them in Teams.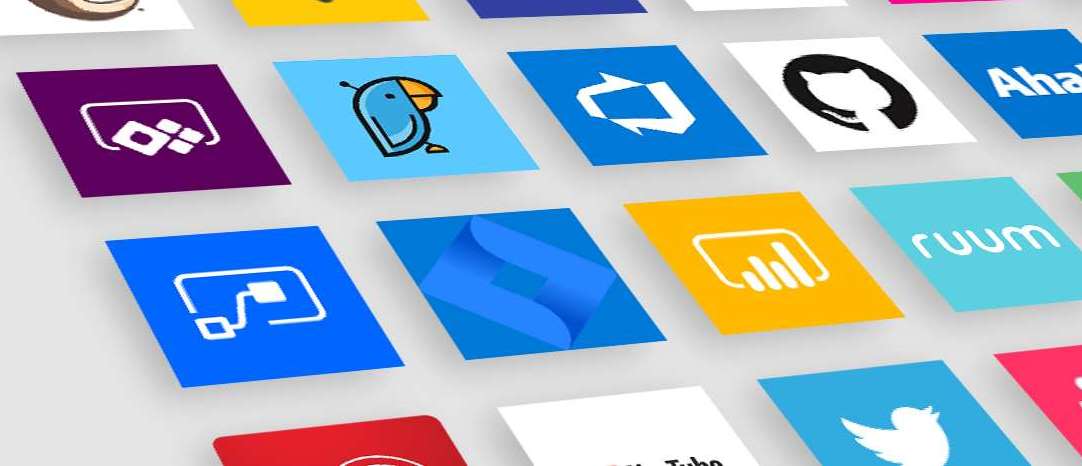 Empower your organisation to communicate and collaborate ​