Workplace from Meta
Workplace connects your entire organisation with a dedicated and secure space
for your people to connect, communicate and collaborate.
Configuration
We map your current state environment and the challenges you are facing, providing a clear basis from which to develop your new strategy.
Deployment
Launching the solution in a way which is sustainable and easily understandable is key to ensuring the solution is a success.
Implementation
Together discussing and agreeing on next steps for implementing recommendations, with a clear strategy and project plan for all involved.
Training
We provide guidance on engaging digital content to get training right across your organisation, from leadership to your frontline.
Governance
Clear definition and guidance allow you to set governance rules and structure to fit with your business drivers.
Digital Strategy
By aligning your digital landscape you leverage the power to connect your people, drive engagement and enable productivity.
Does your business need a single, easy to access and grasp platform to stay connected?
With Workplace from Meta, you can connect your employees to your business goals, values and each other with a number of smart, familiar features. Businesses work better when everyone is on the same page, bring your people closer together today.
Workplace connects with exisiting infrastructure to provide a seamless experience for your people.
Workplace connects with tools you're already using, such as G Suite, Office 365 and Dropbox. Infact, it links up with over 50 enterprise tools. This makes it a powerful platform to bring into your business, no matter the size. Plus it's like Facebook, but adapted for work, so anyone can start using it straight away.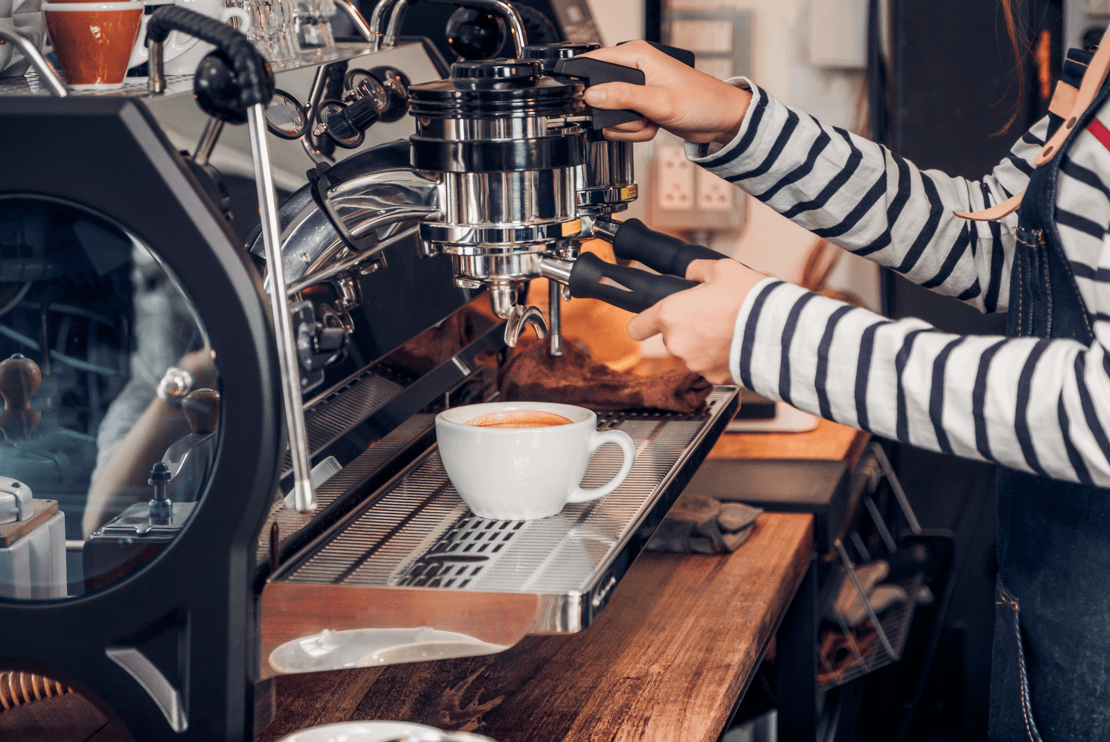 Identity management for your frontline workers.
Connect by Azuronaut is our SaaS product which keeps your people's Workplace from Meta accounts up to date – even if they don't have a corporate email address. It knows your people, integrating with existing HR systems.
Our Connect solution works quietly in the background, seamlessly managing your onboarding, offboarding, and everything in-between. This keeps your people's Workplace accounts up to date – even if they don't have a corporate email address.
Meaningful experiences, empowered employees.
Providing your people with experiences that matter and brining your digital landscape together with One, built on Microsoft 365 SharePoint and integrating with Workplace from Meta.
The seamless integration means your people will be kept in the loop with the latest company-wide comms. One also provides personalised news feeds, direct SharePoint to Workplace sharing and the One Knowledge Bot in Workplace Chat.
Digital Rollout
We provide digital rollouts across Workplace from Meta and the Microsoft Suite alongside Tailored Training and Workshops​to make sure the change lands.
Digital Landscape Strategy
Spending time analysing your future digital strategy is vital. We measure and evaluate solutions before delivering strategic recommendations​.
Governance
Documentation to provide governance on the best use of digital channels, to ensure you're making the most of the solution now and for years to come.
Collaboration Tools Evaluation
Analysis of employee adoption and engagement data, in addition to a review and analysis of other digital and non-digital comms channels take place here.
Tailored Training
Training to reinforce the change, and embed the solution. Company-wide, Champions training or tailored to your leadership with executive-level options.
Support
We have a number of flexible support options available for your organisation, from training to technical and comms support. Regular Health Checks can also advise ways to improve.
Empower your organisation to communicate and collaborate ​